I know it seems like we've all been waiting for these cars forever, but the time has finally come to place your orders for the Swifty's Garage promo Toyota Supras.
As a refresher, here are the images of the car: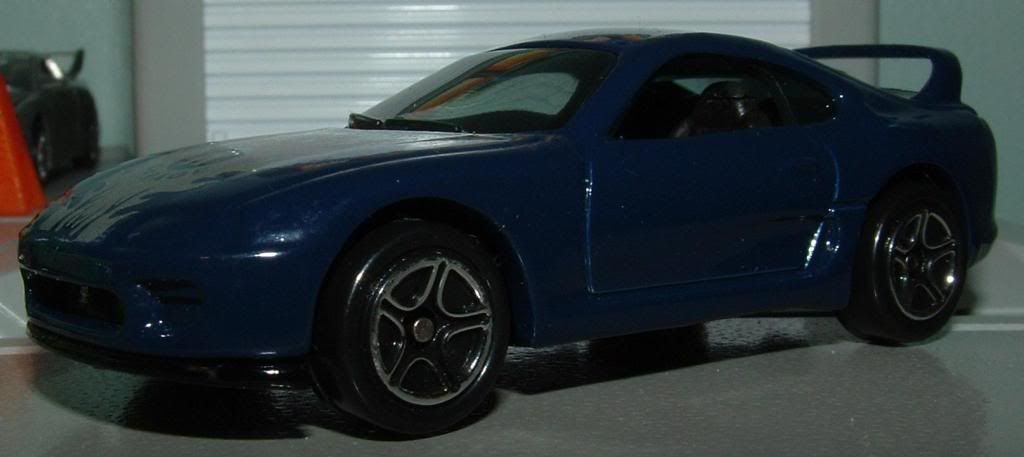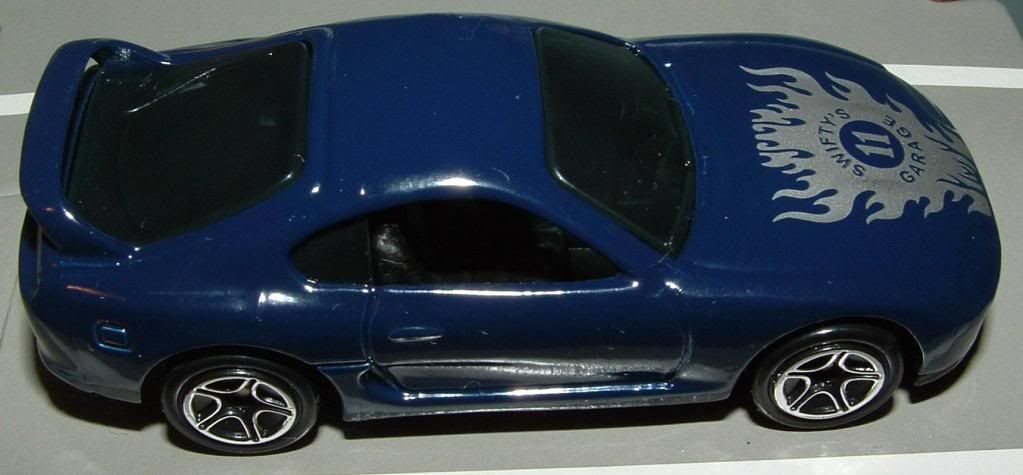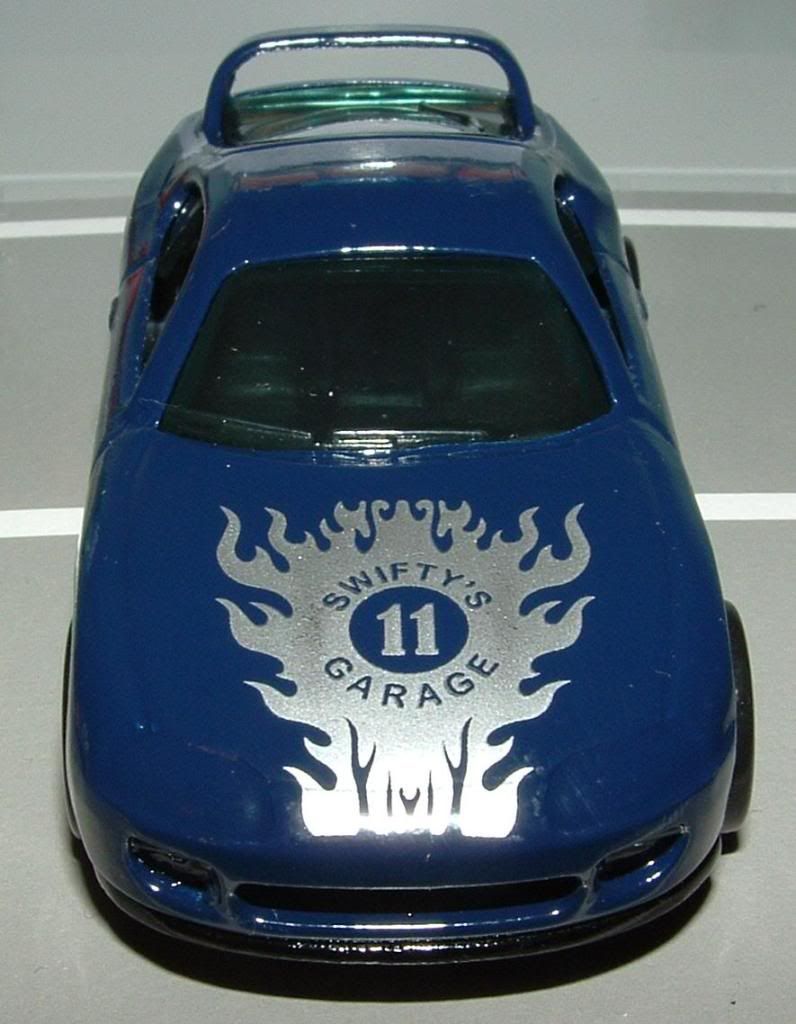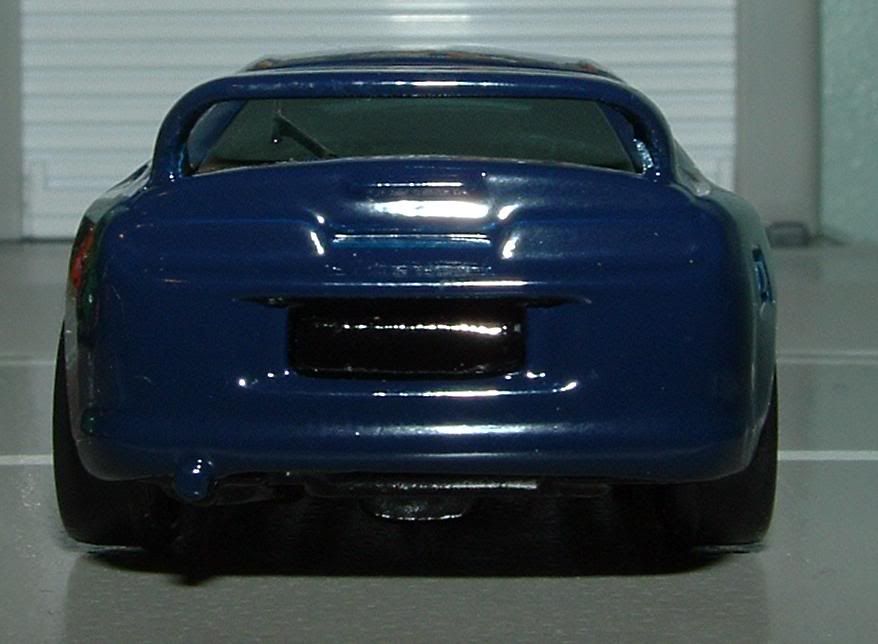 This is a Matchbox 1993 Toyota Supra, as tampoed by ColorComp.
The Matchbox Supra was never issued in this color, and these are blanks ColorComp acquired directly from Matchbox when they worked together.
The casting has not been used since the late 1990s and is assumed no longer available.
For the first week, there is a limit of one car per person in order to allow everyone who might want one a chance to get them.
Stock is limited to 50 cars, one of which is already reserved for myself and another of which is reserved for Celica Baby (and I will explain why in a second).
That leaves 48 cars up for grabs.
After the first week we will open up orders to include multiple cars.
The cost is $16 (per car) and that cost includes shipping anywhere in the United States.
Shipping outside of the USA will be at cost.
The cars will not be shipped out until the end of June.
Celica Baby is handling the shipping (and money collection) aspect of these cars, and this is why one has been put aside for her.
She is accepting money orders and checks, but no Paypal at this time.
Checks will need to clear before cars are shipped.
So post a reply here if you're interested in obtaining one of the Swifty's Garage Supras.
This is also cross-posted on the Swifty's Garage forum and replies will be accepted over there as well.