You may remember the pictures of the Matchbox '93 Supra that were posted two weeks ago. The car will be available for ordering starting on Saturday at 8PM EST. A reservation thread will be posted both here and on the forum at that time. Cars are on a first come/first served basis. While I don't expect these cars to sell out that quickly, I wanted to give everyone advance notice of the sale. For the first week, the cars will be limited to one per person. After the first week any remaining cars will be up for grabs for those who may want multiple examples.
The cars are limited to fifty examples, and if they sell out there will be another promo next year. The price is $16 (including shipping in the USA) and shipping will be at cost elsewhere in the world.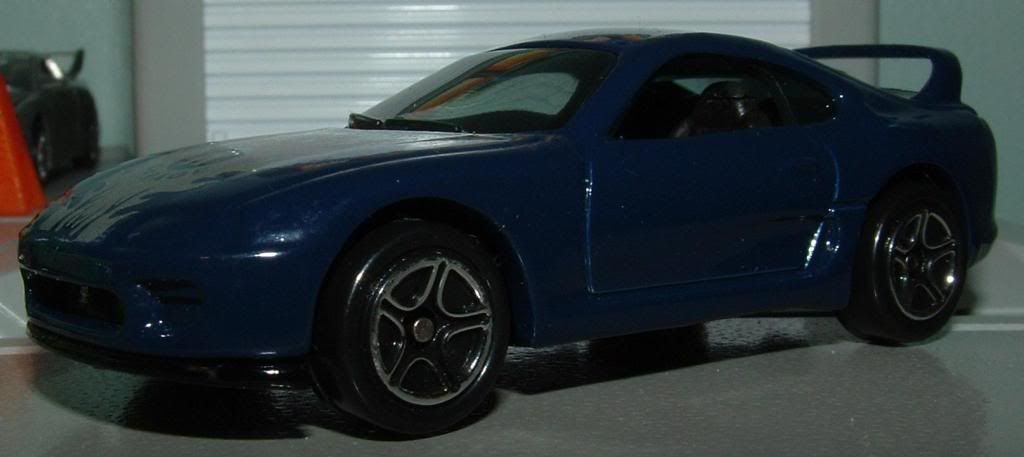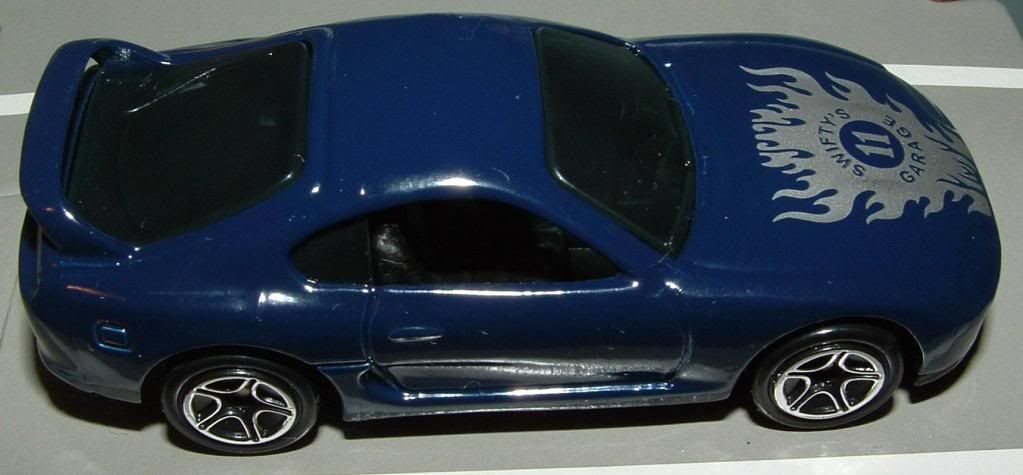 This color was never available in the Matchbox lineup, and was only available from the various promotions ColorComp has done over the years. The casting itself hasn't seen the light of day in years and likely didn't survive the Matchbox team's move from Mt. Laurel, New Jersey to El Sugundo, California. Which is a pity, as the real car experienced a surge in popularity right after that thanks to the movie "The Fast And The Furious". A Superfast example of this car would have been awesome, but at least they made a few Premiere issues so it's not a total loss.