Yesterday, only one person had a guess at this week's topic - but as you can see today, it is definitely not British Sports Cars. So put your thinking caps on.
Today's Car of the Day is the Majorette Autobianchi A112 Abarth.
Wikipedia
The Autobianchi A112 is a supermini produced by the Italian automaker Autobianchi. It was developed using the mechanicals which subsequently underpinned the Fiat 127. It was introduced in 1969, as a replacement for the Bianchina and Primula, and was built until 1986, when it made way for the more modern Autobianchi Y10 (branded in most export markets as the Lancia Y10). Over 1.2 million A112s were produced in Autobianchi's Milan factory.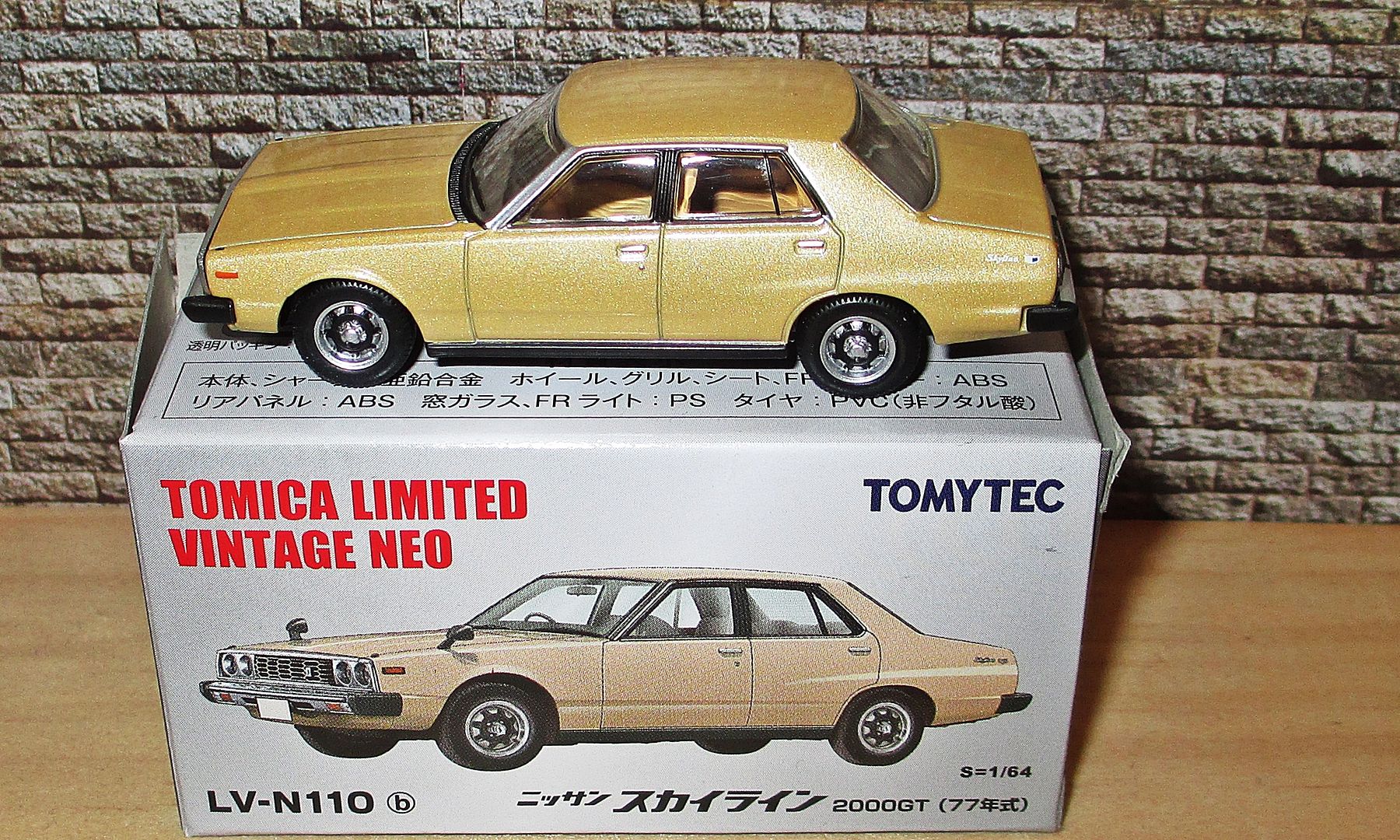 The most interesting version was the A112 Abarth, introduced in 1971. It was prepared by the motorsports division of the Fiat Group, at first with a 982 cc engine, obtained increasing the stroke, coupled to a sportive exhaust, a twin carburetor, a different camshaft. In 1975, displacement was increased to 1049 cc, while power climbed from 58 PS (43 kW; 57 bhp) to 70 PS (51 kW; 69 bhp) at 6600 rpm, for a weight of only 700 kg (1,543 lb). The 1975 model was also the first A112 to use a 5-speed manual gearbox. These changes turned the A112 into a nervous machine, much admired by young performance enthusiasts. The car was entered in various rallying events throughout Europe and even spawned a one-make trophy.
Starting from 1982 this car was also badged as Lancia A112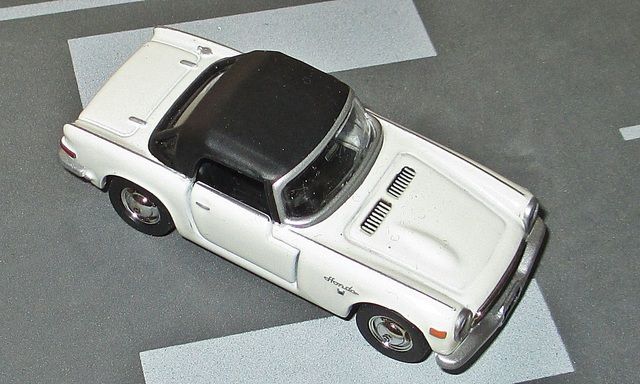 For more information and pictures of the real car please visit: http://en.wikipedia.org/wiki/Autobianchi_A112
This car not only spawned the hugely successful Fiat 127, but also a bunch of other derivatives such as the SEAT 1200 Coupe and even the Yugo (although that contraption really wasn't Autobianchi's fault)
I really like this casting with its opening hatch and even its oversized trailer hook. I've got a trailer with some racing bicycles that came with it. Also, this thing was one of the original hot hatches, even way before the first Golf GTI. And that trademark Scorpion is a really nice touch.