Someone was getting very close to the theme - as I said, it isn't hard...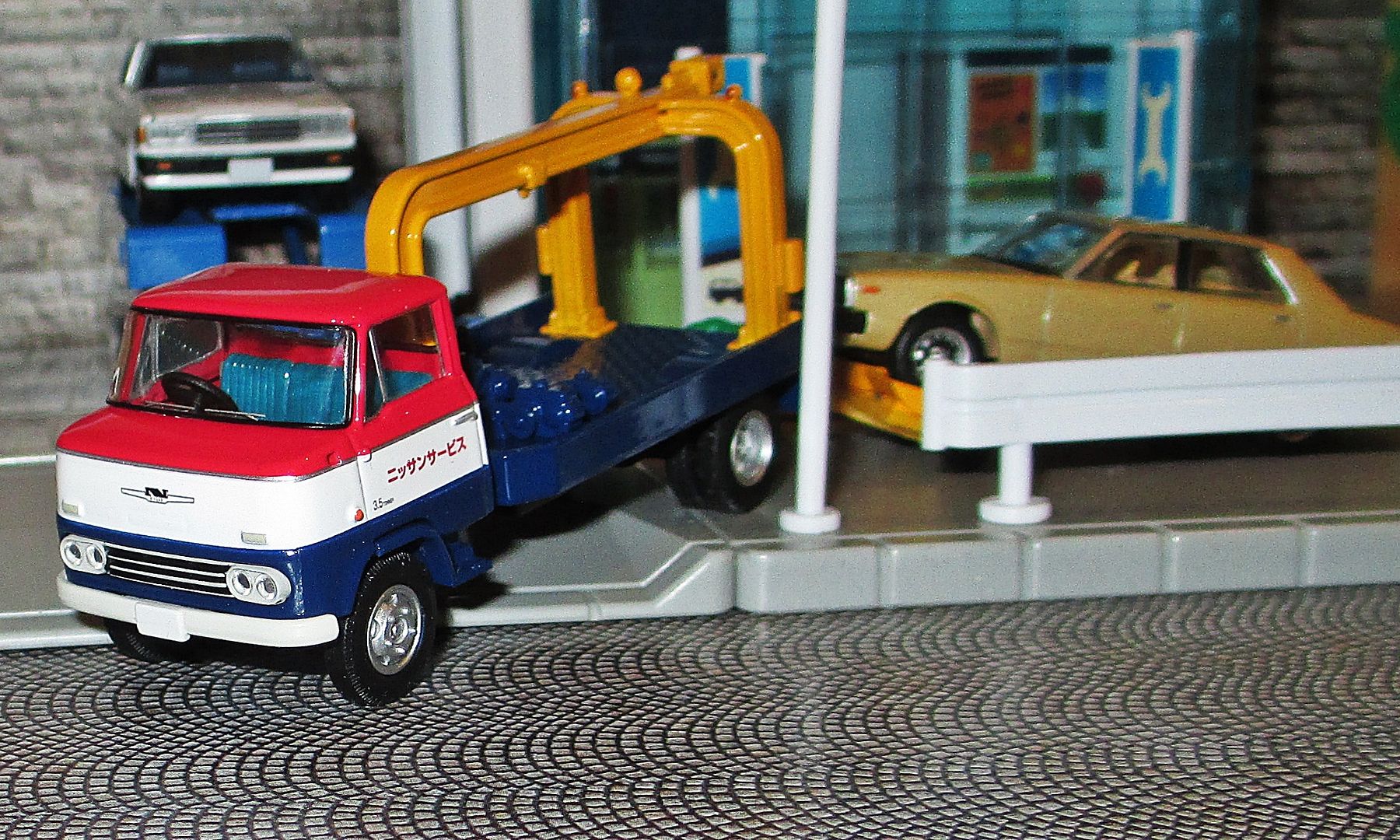 Today's Car of the Day is the Konami Prince Skyline Sport.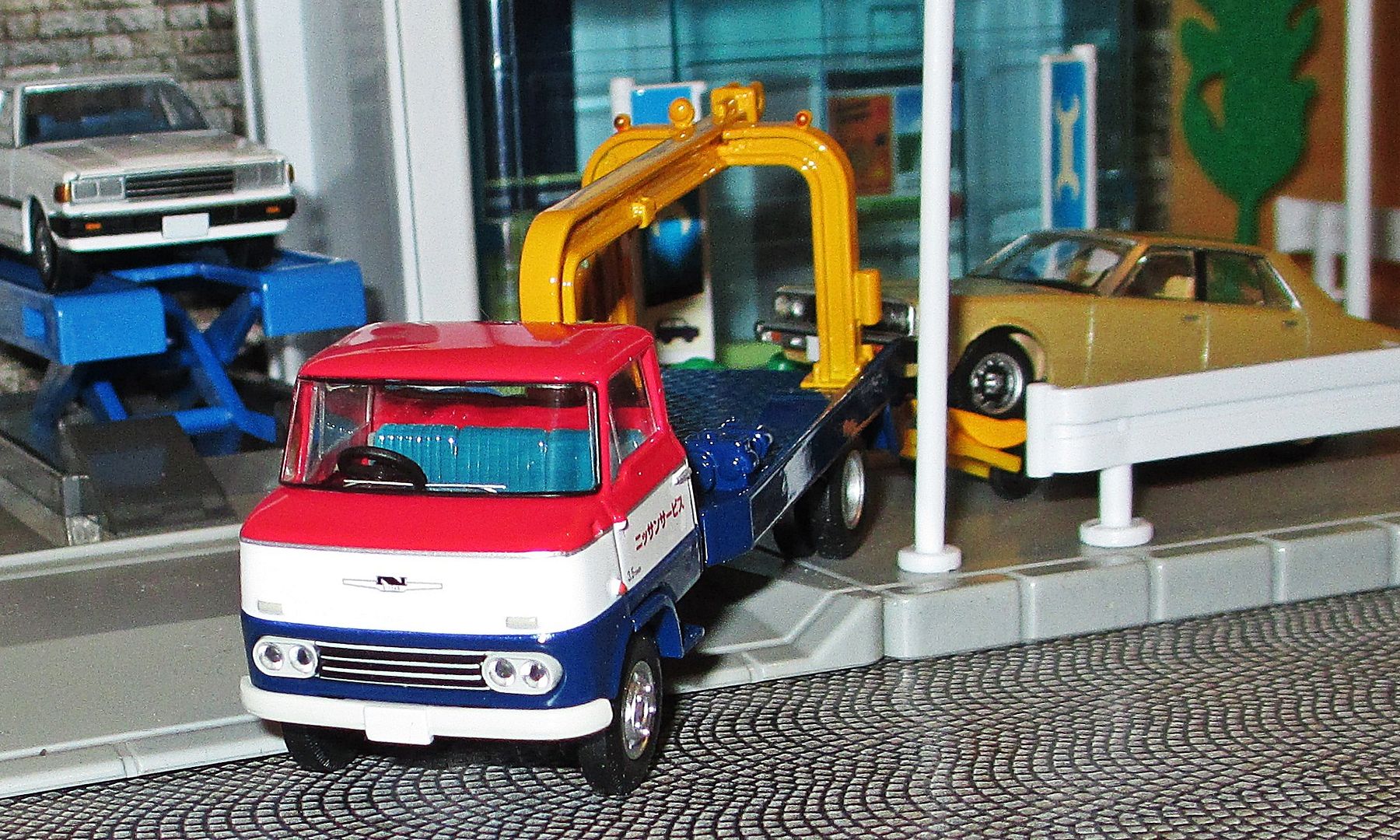 Wikipedia
The first Skyline was introduced in April 1957, by the Prince Motor Company, and was marketed as a luxury car. It featured a 1.5 L (1482 cc) GA-30 engine producing 44 kW (60 hp) @ 4400 rpm. It used a de Dion tube rear suspension and was capable of 140 km/h (87 mph). The car weighed around 1300 kg. Prince Skylines were produced as four door sedans and five door station wagons.
The Skyline also spawned a pickup truck and a delivery van called the Prince Skyway.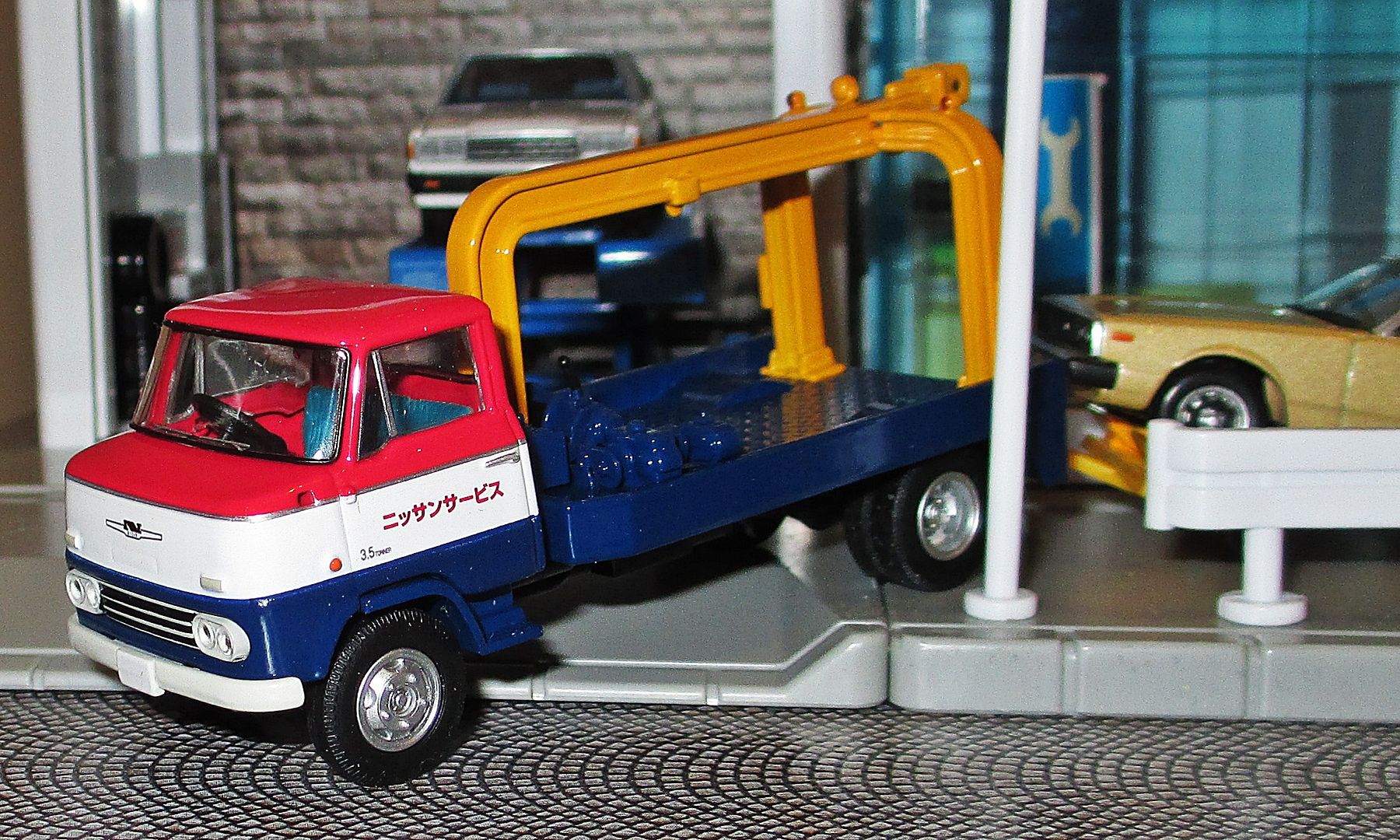 The Skyline Sport featured hand-built Michelotti bodies in stylish coupe and convertible versions. These cars used the 1.9 L (1862 cc/113 in³) GB-30 engine, producing 96 hp (72 kW) and 113.5 ft·lbf (154 N m). While only a few hundred were built, Prince Motors had a very aggressive product placement group and they can be seen (along the company's mainstream models) in many Toho films of the early 1960s.
Prince merged with Nissan in 1966 and the "Prince" name for cars and trucks was phased out by 1968.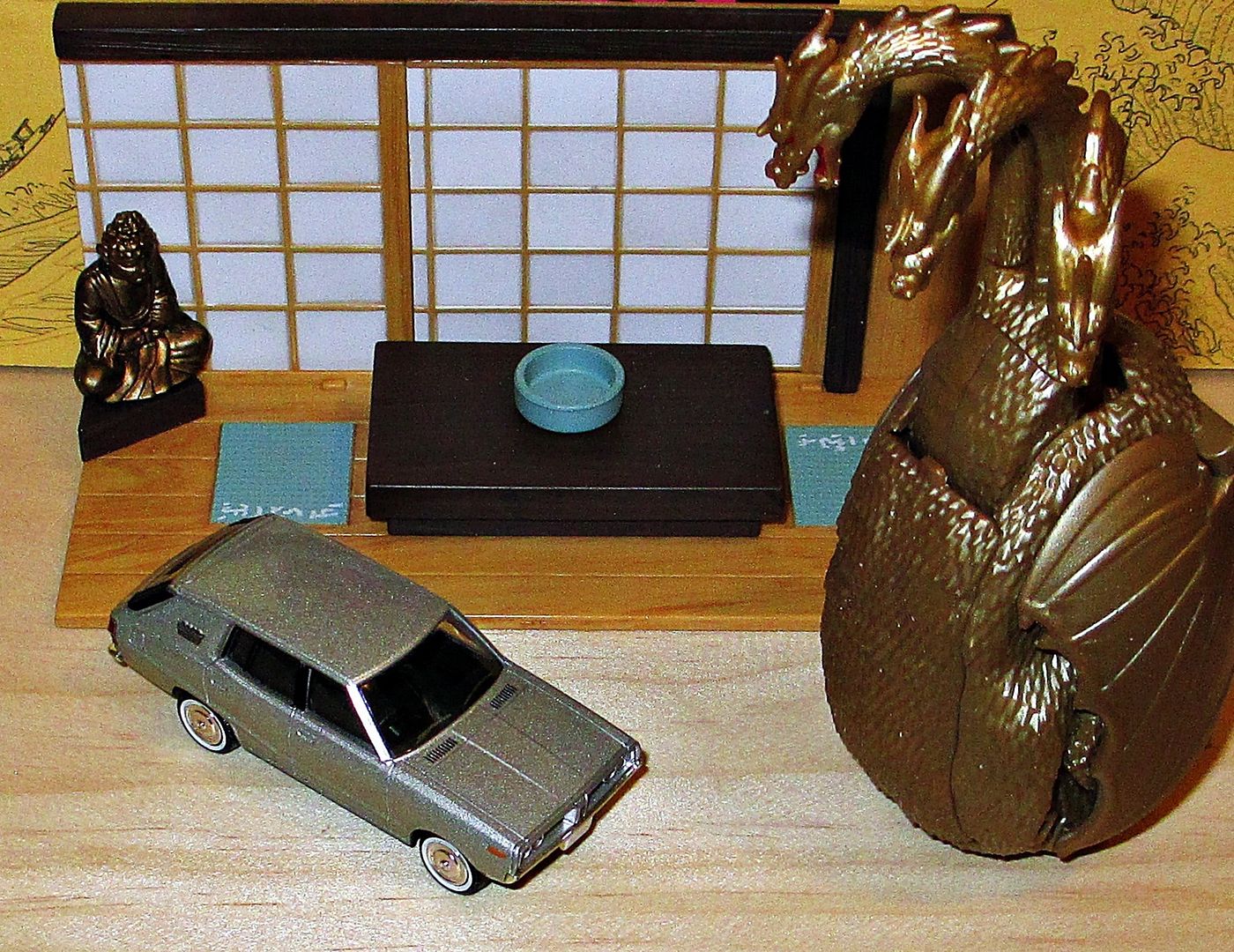 And yes, this one was also in Gran Turismo and I raced, but it was no good really. :wacko:
For more information and pictures of the real car please visit: http://en.wikipedia.org/wiki/Nissan_Skyline